Designed a collection of 10 rugs for Denvir Enterprises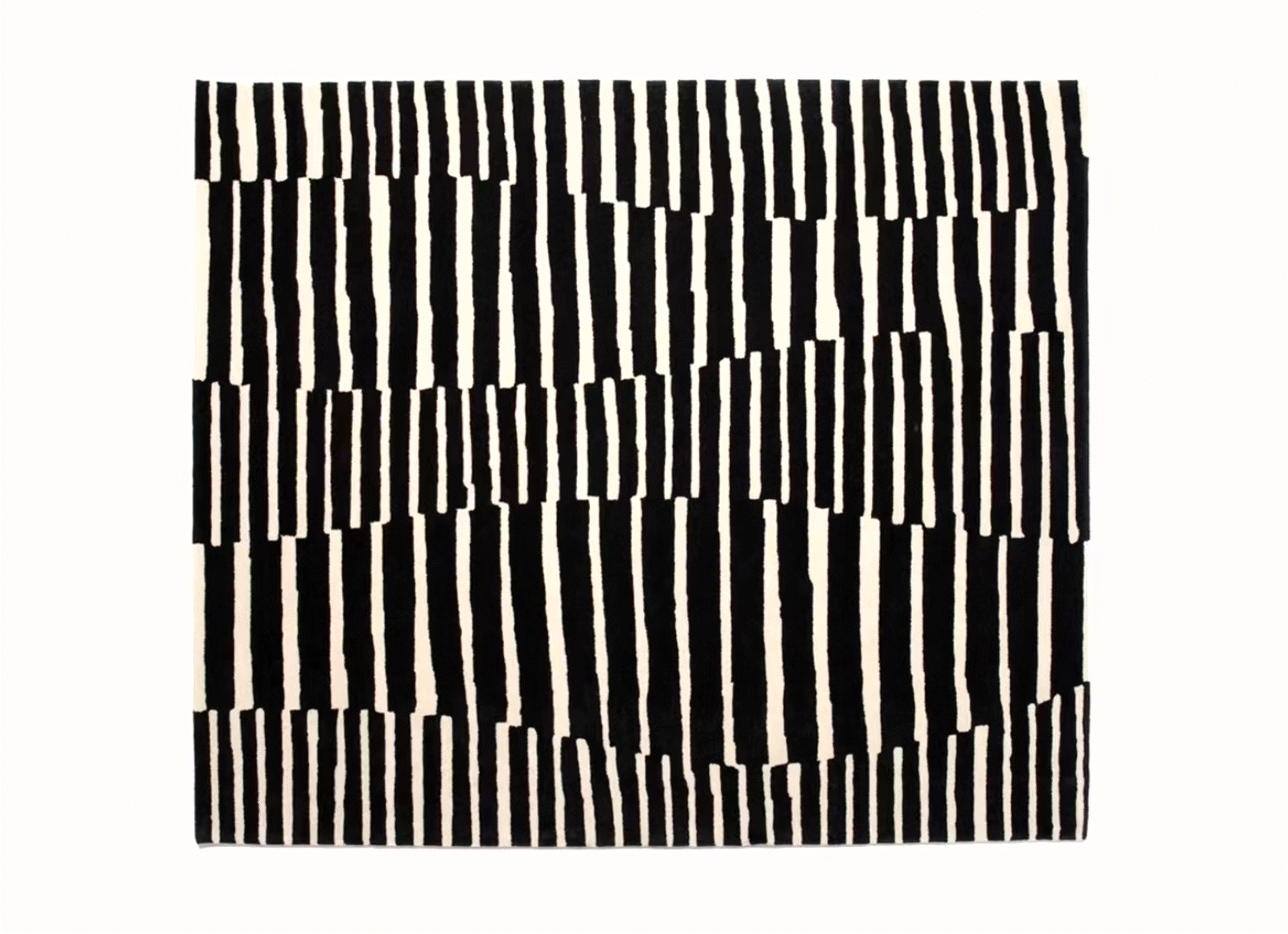 The rugs needed to be playful in nature with hints of hand drawn quality yet suitable for corporate space. The idea was extracted from doodles and repetitive pattern drawing done as a consequence of long monotonous phone calls and conversations; bringing in the idea of creativity within the repetitive.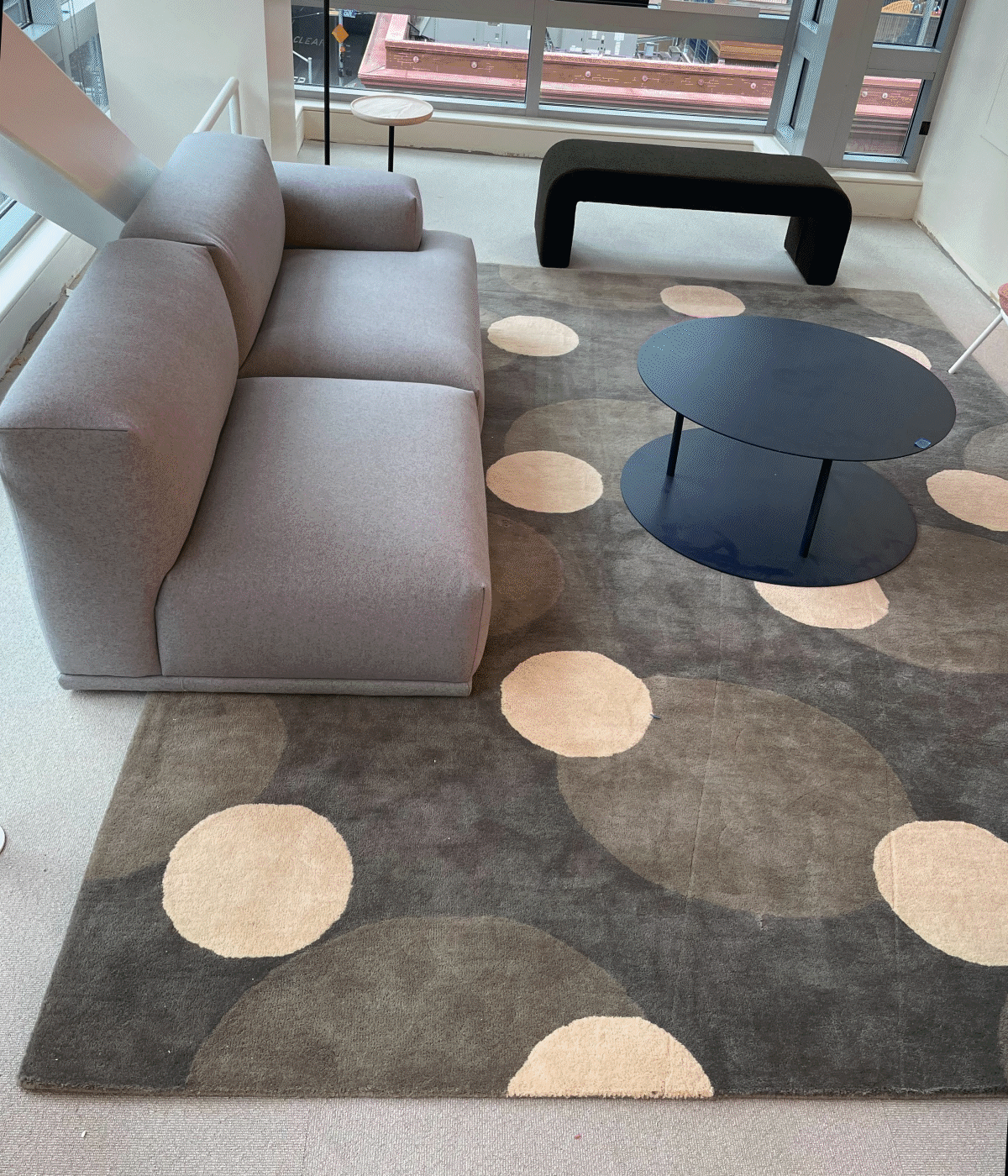 Details of the hand-tufted rugs showcasing the details, color and texture 
For details on the design process, more details or collaboration on a custom rug design please connect via contact form under about section.
© Ravleen Kaur for Denvir Enterprises, August 2021